THURSDAY, JUNE 18, 2015
As many of you know by now, my only Brother's Wife passed away Sunday, Carolyn Bagwell. The death was very unexpected. Steve has been a precious friend to me. And I deeply hurt for him today.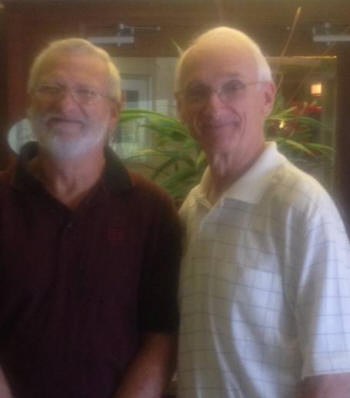 Steve and me, back in April
Debbie and I are driving to Columbia, South Carolina this morning. To see the family. Then a quick return to preach in the Meeting tonight in the Morganton, North Carolina area. Pray for the family. And for us as we travel.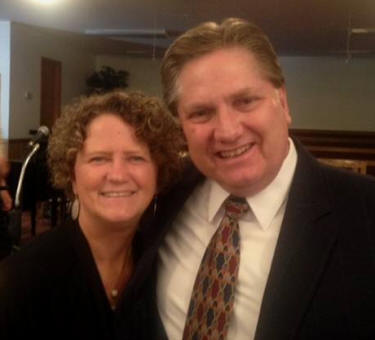 Pastor Steve and Kay Fox of the Maple Ridge Baptist Church
This week, through last night, we have been in the Candler, North Carolina area. Preaching in Revival at the Maple Ridge Baptist Church, with Pastor Steve Fox and his sweet people.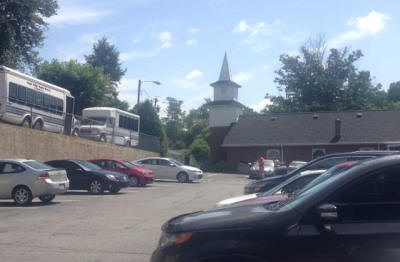 Sunday Morning, Maple Ridge Baptist Church
Then tonight through Saturday night I'll be preaching at the Burke County Camp Meeting near Morganton, North Carolina.
This coming Sunday Morning we begin a Revival in Rockmart, Georgia as well. More details later. Or visit the Calendar Page here on the Website.
We appreciate each of you who pray for us!
We love you all!
--- Mike and Debbie Bagwell